In early 2018 we began the process to build a competitive concrete pipe product by applying our experience from manufacturing quality precast underground products.  By 2019, we successfully passed our last hydrostatic tests and received full pipe certification for all sizes and classes of pipe we produce.   
Concrete pipe is a great choice for conveying water and wastewater due to its easy installation, low maintenance and durability. Our concrete pipe is CPCQA certified which means we've met the highest level of quality across all aspects of production. This provides owners, architects, engineers and contractors assurance of superior construction and workmanship.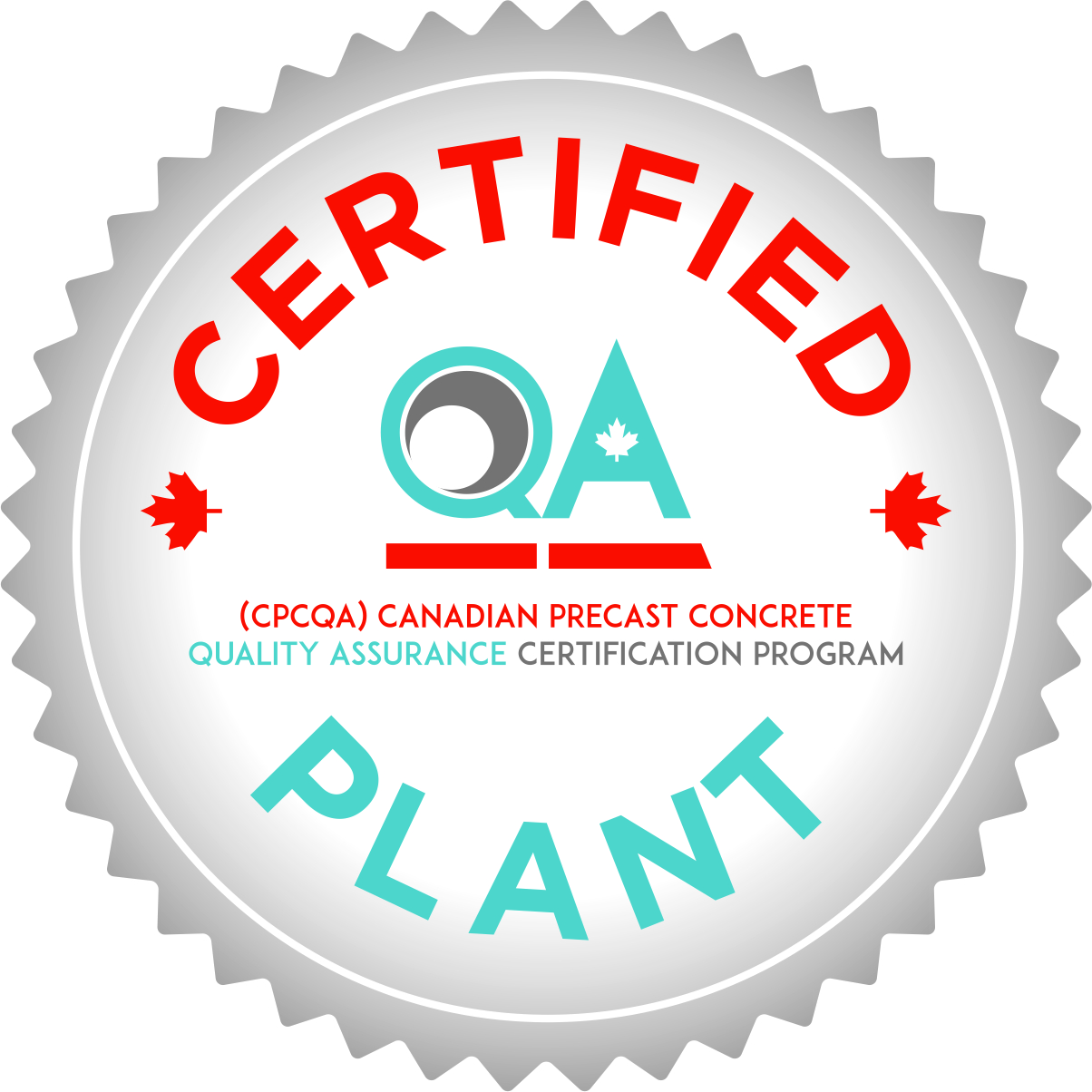 MBK Machine:
In September 2022 we added a MBK Machine to our precast manufacturing plant.  This welding machine will assist in the production of cages for our precast pipe and manholes.  We're excited to increase our concrete pipe production and better serve our customers!
Watch the below video to see how quick this machine welds an 8 ft cage:
---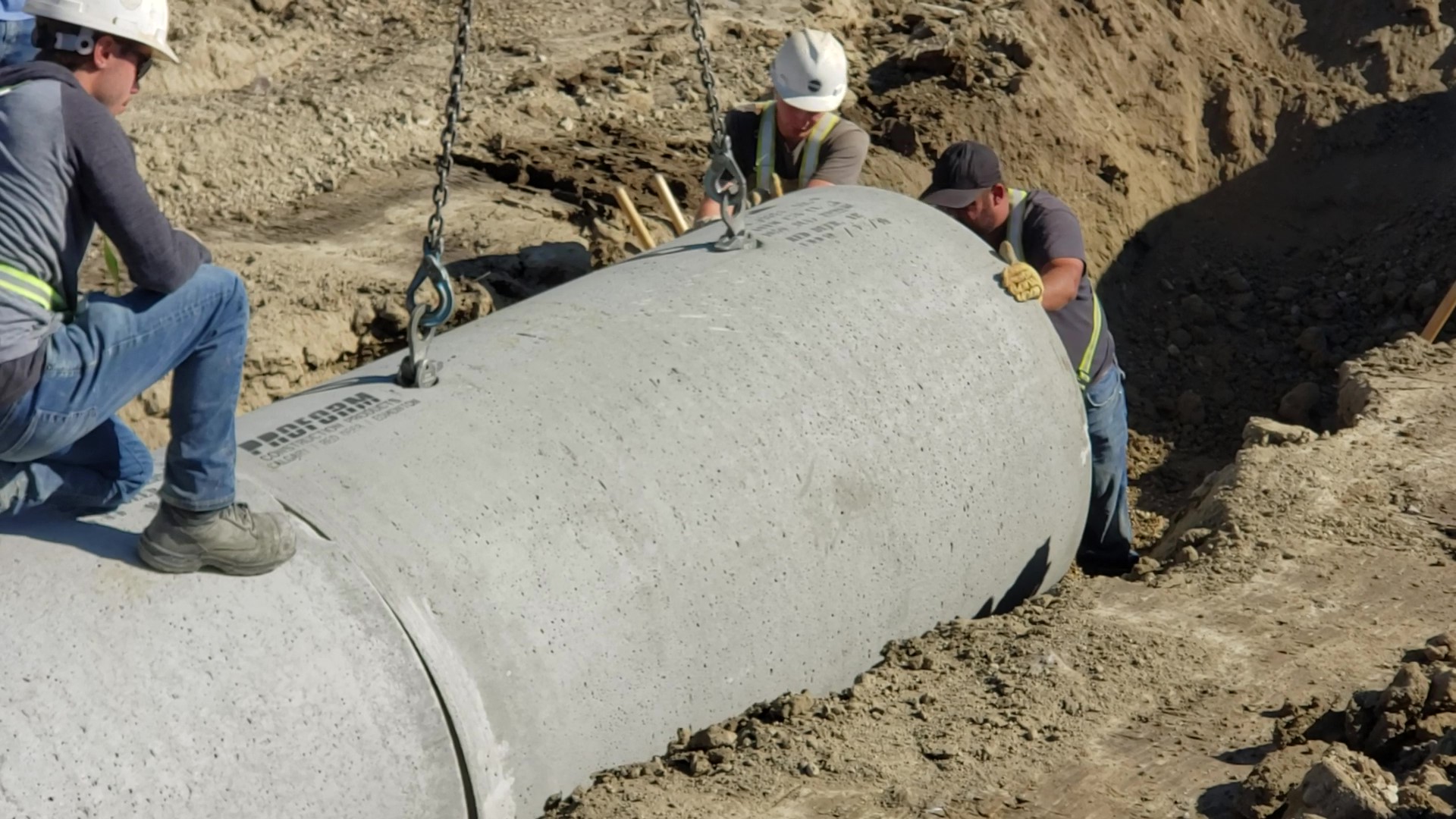 ---
---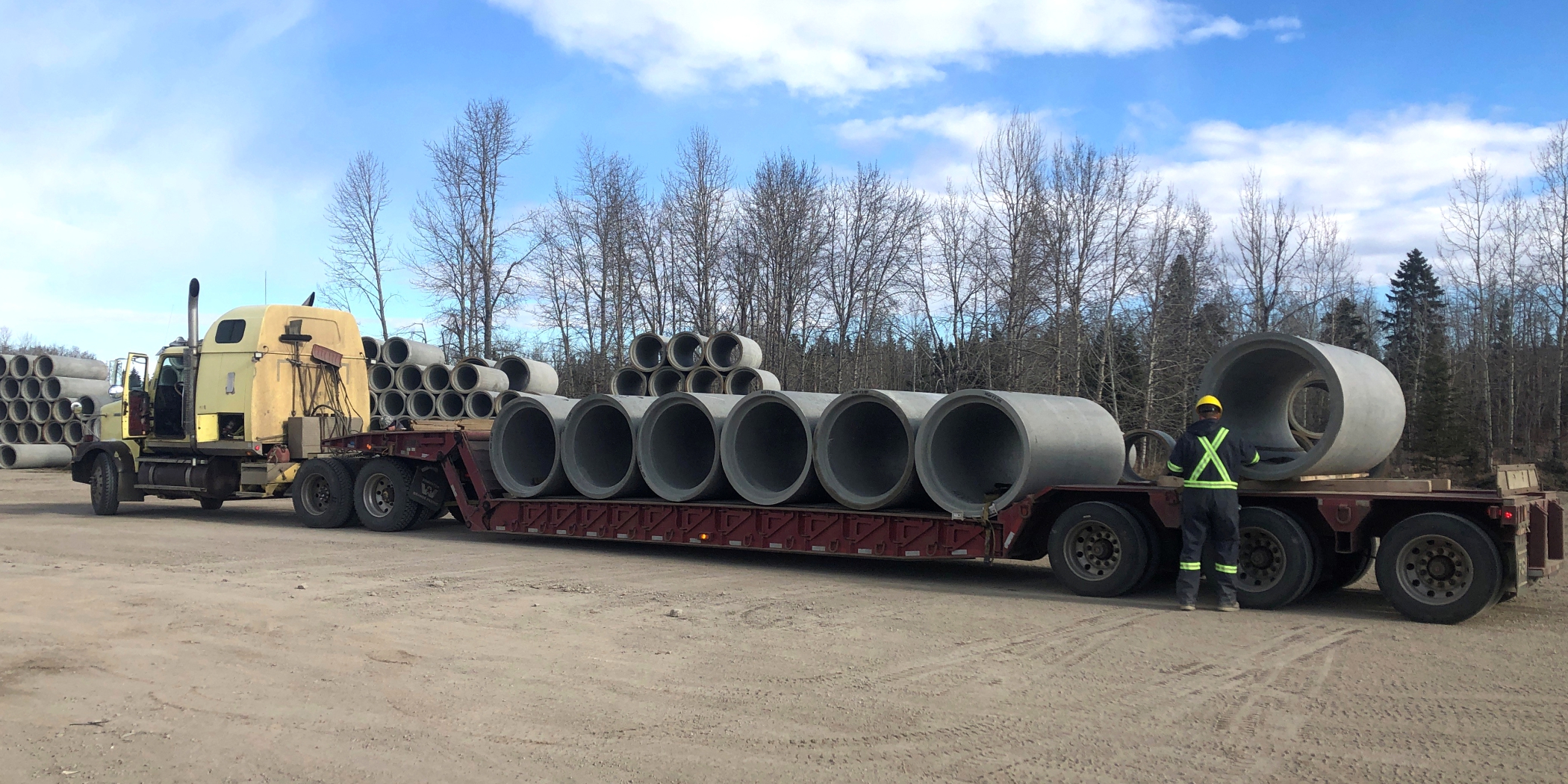 ---
---