Whether it's municipal rehabilitation projects, private and public infrastructure installations, subdivision construction or private development, we have the capability to supply your underground needs. Our estimating team and engineering department can help you design and quote any project big or small and follow through with supply and support from start to finish.  We pride ourselves in being a "one stop shop" for all of your underground needs.
Our Central Alberta manufacturing plant specializes in the following Underground Precast Products:
---
Catalogue & Product Design Guide:

2021 Underground Precast Catalogue
---
Emco Corporation Partnership:

Proform Construction Products has a distribution agreement with Emco Corporation giving their divisions, Emco Waterworks and KANN Supply, rights to stock and distribute Proform's precast manholes and catch basins at all of their locations. This partnership delivers quality products and outstanding service and ensures you have access to the product you need at more locations.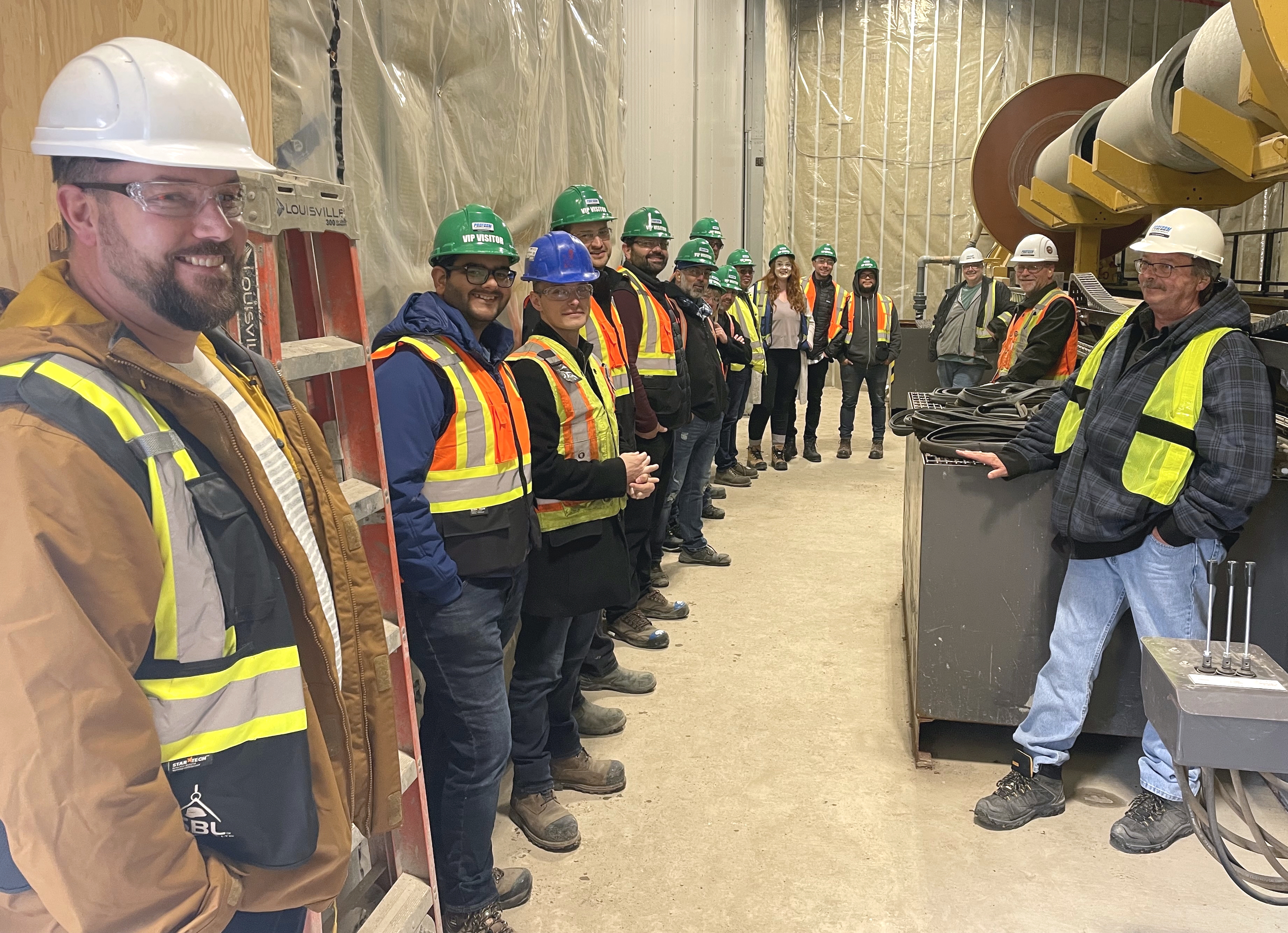 Product Training  - November 2022
---
Accessories for Underground Products:
PVC Lined Manholes
PVC Lined Pipe
PVC Lined Box Culverts
Gaskets Press Seal & A-Lok
Epoxy Hybrid & Elastomeric Polyurethane Coatings
Spray Foam Coatings
Frost Covers
Access Hatches
---