Proform Construction Products designs and manufactures precast beams, columns and spandrels. Precast is environmentally conscious and structurally supportive and is an excellent option for projects that require quick installment.
Beams can be designed in three key shapes: rectangular, inverted tee beams or L beams. These can be used structurally for a variety of projects and can be reinforced by prestressing.  We also produce double tee beams which means we capable of producing full structural buildings and parkades.  
Our columns can be used in conjunction with our beams as added support.  They can be prestressed and manufactured together for a seamless fit and can be customized for any project type.  This combination is great for parking garages and can range in single or multi-story project developments. 
The spandrels are also used for parkade expansions or new builds. They are used in conjunction with our custom beams and columns and provide excellent structural support for single or multi-story projects.
All our precast elements have a complete and clean finish which enhances the design of the building. We customize all three components in-house to provide a total precast construction system.
---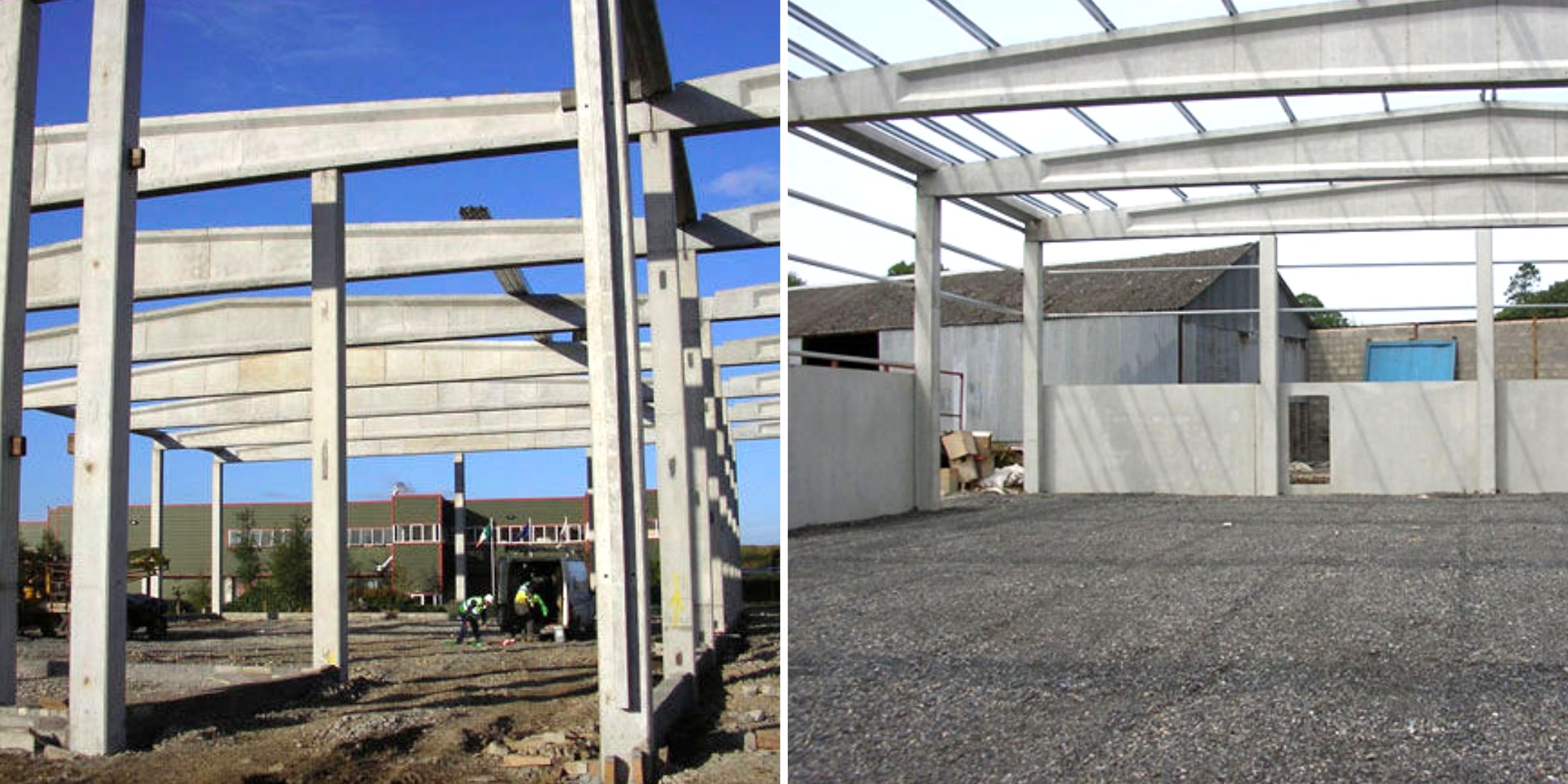 ---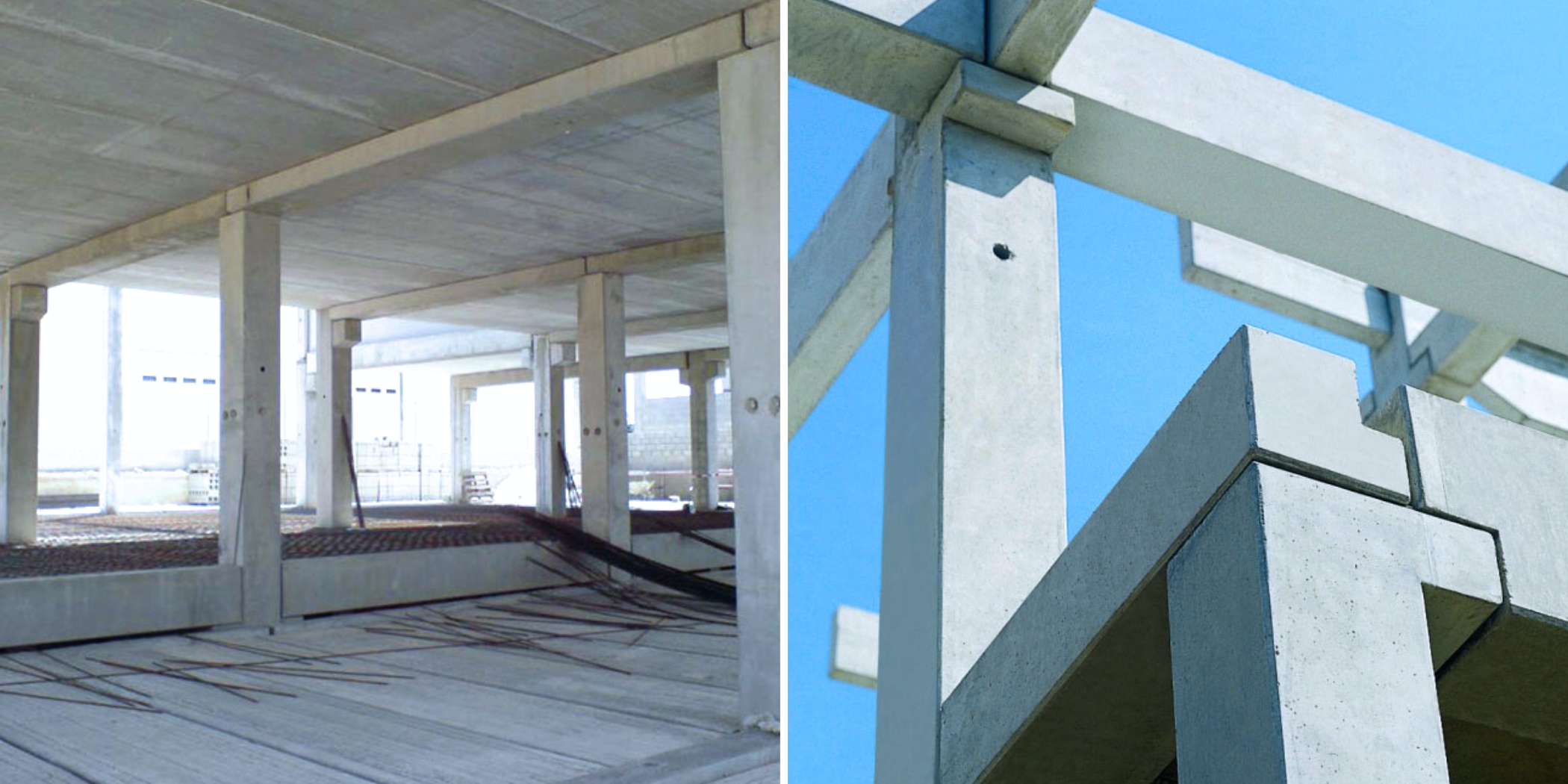 ---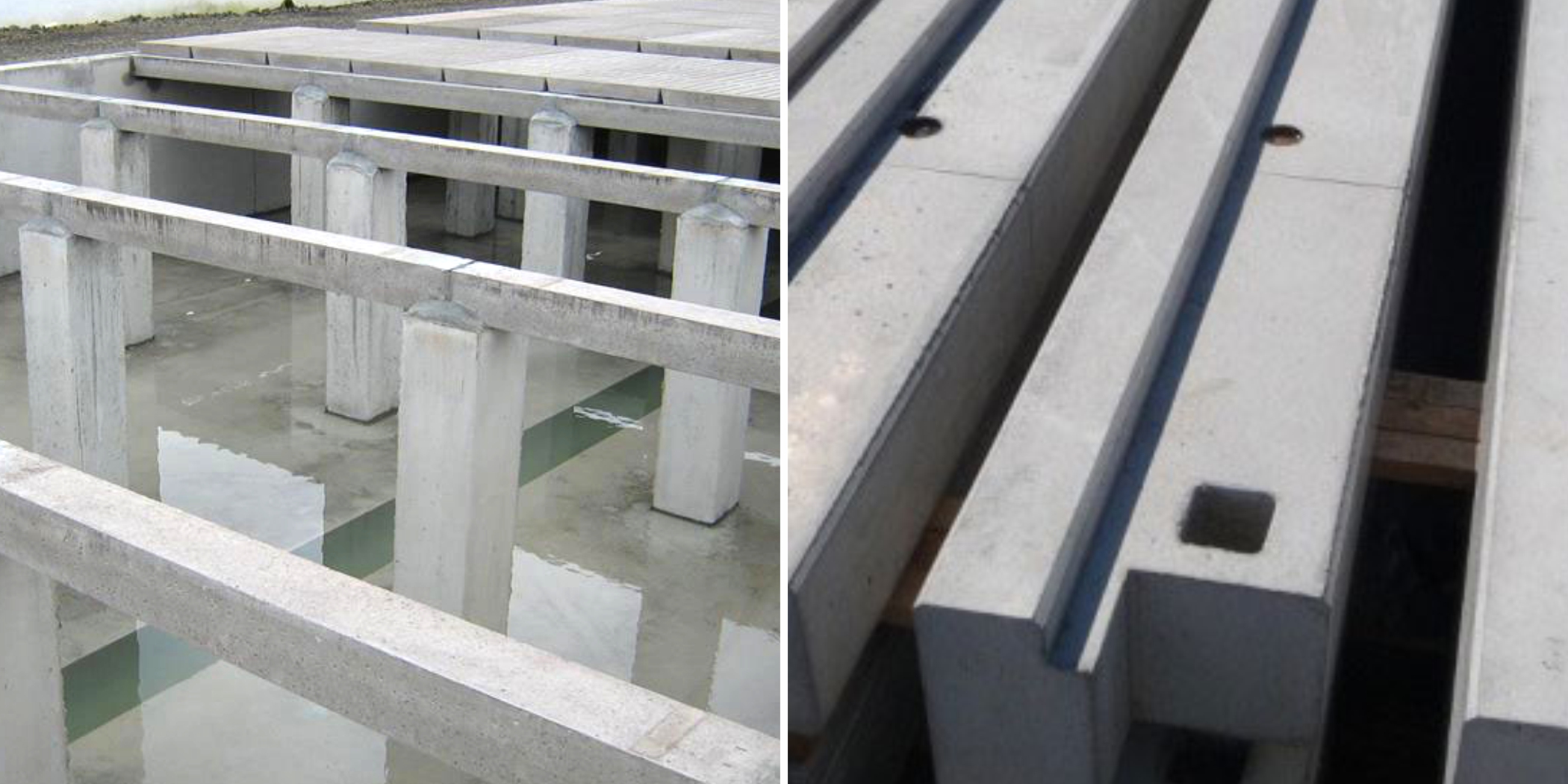 ---