We have various sizes of precast concrete parking curbs in stock - ready for pick up or delivery.  Proform's parking curbs are engineered to a minimum concrete strength of 30MPa at 28 days and come standard with two holes for anchoring pins. 
Our parking curb dimensions are:
4" x 7'
6" x 7.5'
7" x 7'
8" x 10'
12" x 10'
18" x 8'
These curbs are a great way to keep parking organized and creating a barrier for the wheels to stop whether for industrial or commercial use.  
---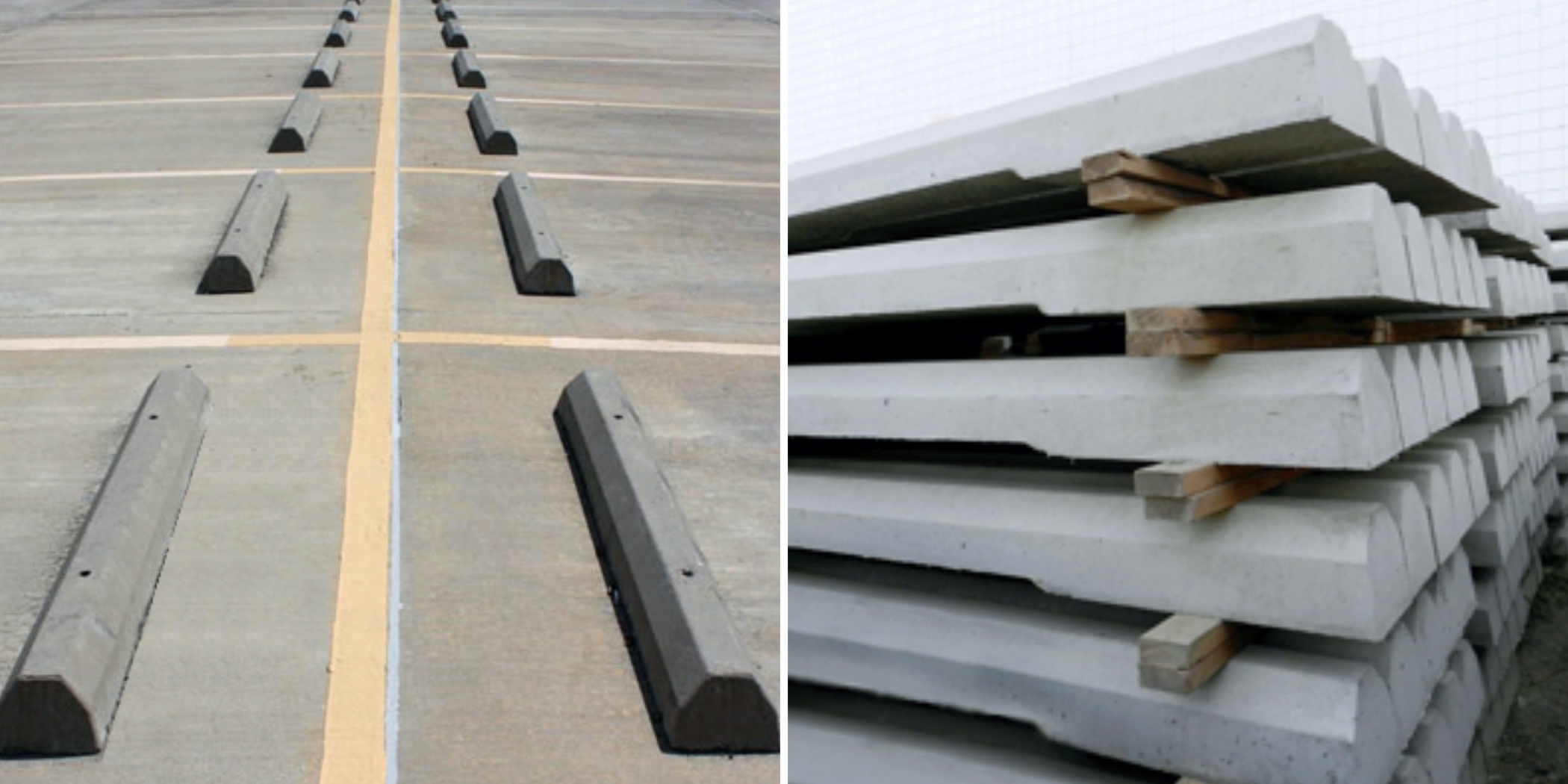 ---
---
Product Specs:
 Barriers Drawings & Specs
---